A Revolutionary Foil – Driven Sailing Yacht
HOLLAND, MI. USA – Infiniti Yachts will launch its first production sailing yachts this summer. Designed by Infiniti Yachts, engineered by Gurit, and manufactured at Composite Builders, the Infiniti 52 is the first racing yacht designed, engineered and built around the award-winning Dynamic Stability System. The proprietary DSS transverse foil provides proven performance without the risk and cost of more complex class-driven foil solutions. The system provides the Infiniti 52 significant righting moment allowing the yacht to be sailed with a much smaller crew of 7-8.

The Infiniti 52 is also the first racing yacht to be designed, engineered, and built to take full advantage of Doyle Sails Cableless technology. "To me, the Infiniti 52 is a fantastic vehicle to demonstrate the many advantages of Doyle Sails luff sail technology. At Doyle, we are excited to showcase the performance gains made possible when like-minded companies push the boundaries of design and innovation." Said Stu Bannatyne, Doyle Sails Grand Prix Sales and Volvo Ocean Race Veteran (8 Campaigns, 4 Wins).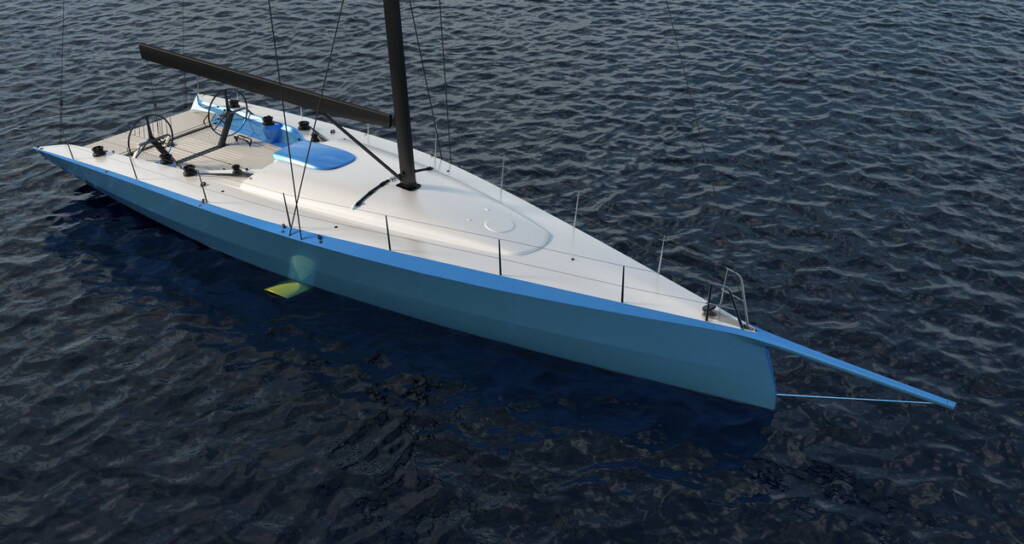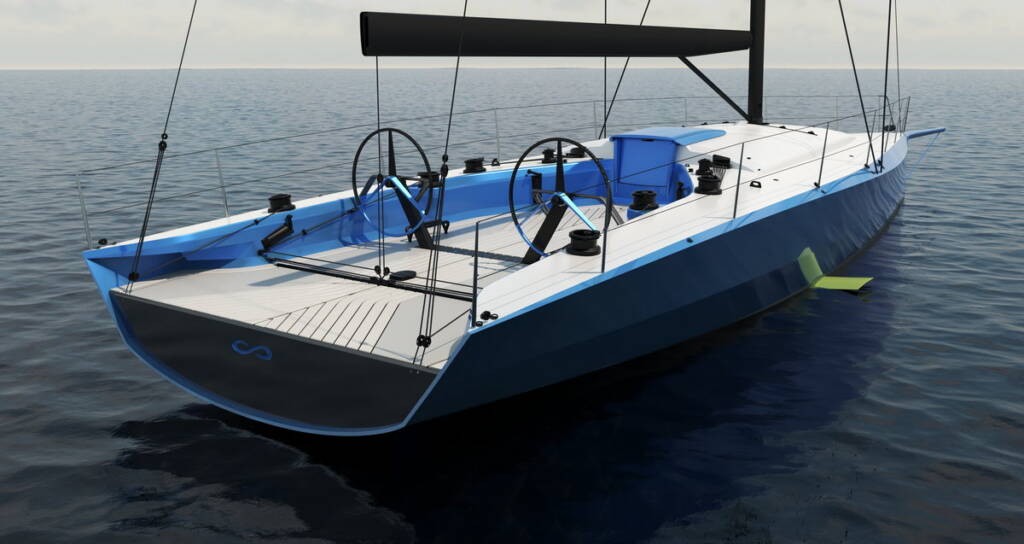 Skip Mattos, Harken GrandPrix Sales and Project Manager said, "The Infiniti 52 is designed for peak performance, without compromising handling and comfort, capable of F1 speeds with incredible ease." The yacht is the first production molded yacht to incorporate Harken air winches and Grand Prix deck gear.

America's Cup and Volvo Ocean Race Veteran Brian MacInnes are leading the Infiniti 52 construction team at Composite Builders. "Having raced at the top of the sport for 30 years and knowing what it takes to win I was seriously impressed by the Infiniti 52 and the team that has developed it. A yacht like this is the reason we set up Composite Builders, to be able to build the best on the market." Said McInnes.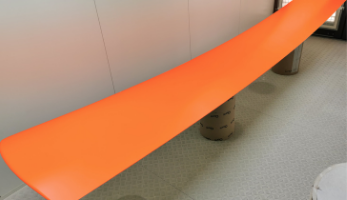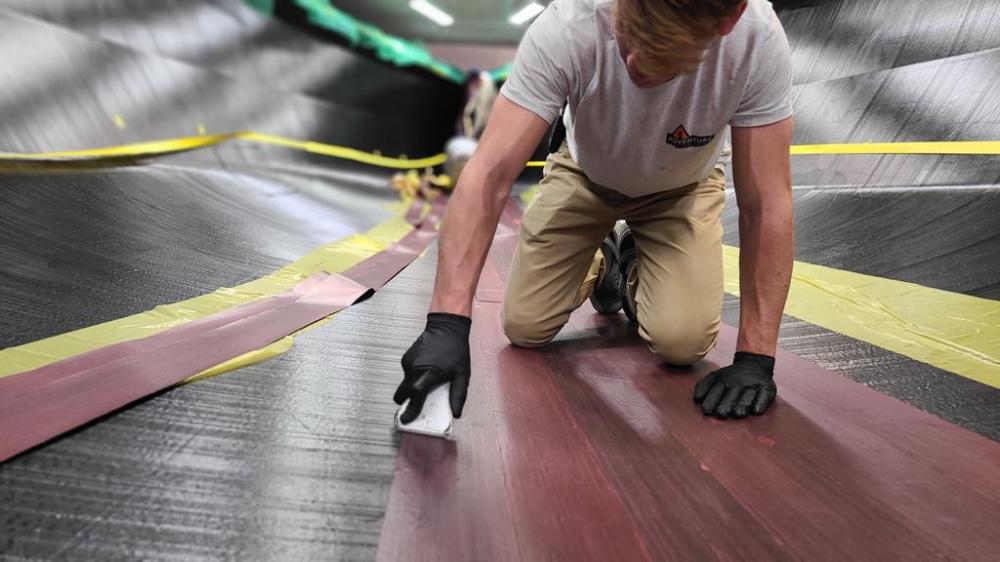 The first yacht will be commissioned in Holland, MI and campaigned by Tulikettu Racing from Finland. " We were all very impressed by the team behind the Infiniti 52. We have an ambitious set of offshore goals, and this is the future proof Grand Prix yacht required to achieve them. We are thrilled to be part of the revolution and look forward to racing this fast, fun rocket that will be easy to sail with a smaller crew." Arto Linnervuo, Skipper
The Infiniti 52 harnesses this energy in a beautiful design that belies its racing pedigree. It is a cutting-edge design based upon proven technology with an unparalleled breadth of experience in this industry including world-class partners: Gurit, Composite Builders, Doyle Sails, Harken, Isotop, Design Unlimited, NZ Spars & Rigging and Waypoint Racing. Driven by a relentless passion, the team at Infiniti hopes to change the way that people see and experience Grand Prix sailing.
Hulls One and Two are under construction at Composite Builders for delivery Summer 2021.