The Infiniti 46 Maverick is in its final stages of preparation for the 2019 TransPac, racing from Los Angeles to Hawaii. Following overall victory in the prestigious SoCal 300 last month it's fair to say, expectations are high! Showing "blistering pace" Maverick was at times in front of the Hobart winning Alive, in spite of being 20ft shorter and the overall win was a pleasing return on some hard work by the crew.
Owner Quentin Stewart commented that he was very pleased with the way his young team is coming together. Having campaigned Maverick in the Mediterranean with 2 class wins in the Rolex Middle Sea Race and a class win in the RORC Trans Atlantic race he has enjoyed his time racing the in the USA. "We loved the Bermuda race last year but this is another level in terms of distance and preparation. It's a great challenge and we are really hoping for some nice conditions to be able to stretch our legs. We might be on the small side but we have plenty of pace and it's going to be great fun to get out there for some close racing."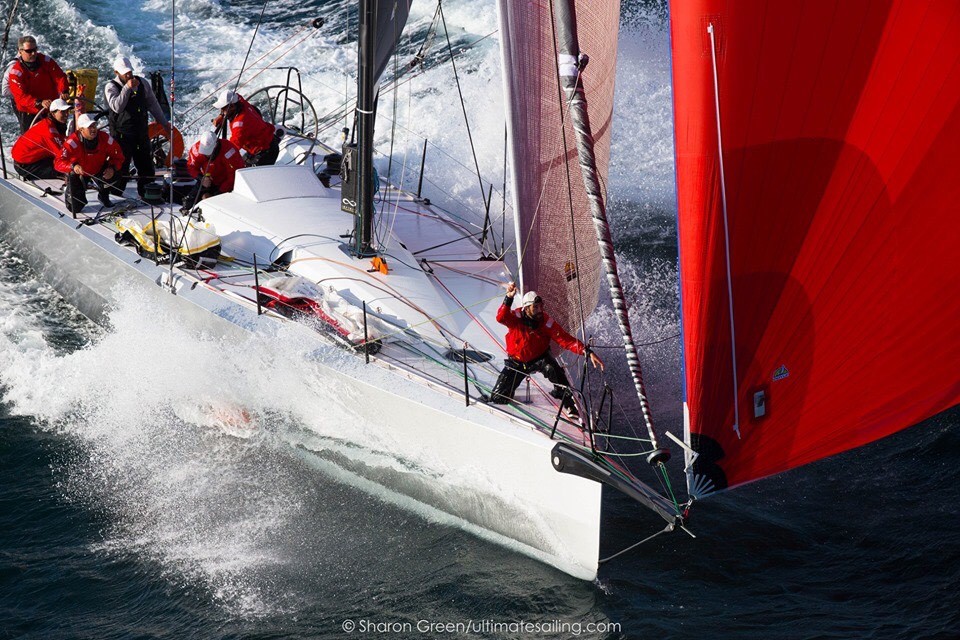 © Sharon Greene
With a crew of just eight it is clear that there's going to be lots of hard work ahead. Skipper Steve Thomas of Sydney, and veteran of 4 Sydney to Hobart Races is expecting high levels of intensity from start to finish: "this race presents lots of challenges, from the light airs of the start to the tactics and the fast reaching we are hoping for. This yacht rewards hard work and I am expecting plenty of that!"
Current weather predictions show a possible race time of 7 days, so the next few days will be interesting as we get closer to race time.