Smart. Versatile. Exhilarating.
The Infiniti 50 represents a paradigm shift in performance luxury sailing. Designed around the incorporation of Dynamic Stability Systems foils, the Infiniti 50 is offered in three modes of detailing; Sport, Weekend and Cruise.
Exceptional design and styling and an unparalleled level of performance and comfort, underpin each mode. Typically heeling as much as ten degrees less than a comparable yacht and sailing as much as five knots faster, all with push-button control that allows just two people to sail the yacht efficiently and in comfort, this is an entirely new generation of sailing yacht.
Easy sailing with the mainsheet and self-tacking jib controlled by captive winches, a mast which does not rely on runners to remain safe and a sail plan which allows both runners to be set when reefed, allows for fast and easy sailing in all conditions. The Infiniti 50 is expected to achieve speeds in excess of 20 knots in moderate wind speeds when reaching, whilst still retaining a low heel angle.
Never before has performance been offered at this level, without the need for a large crew, and still in complete cruising comfort.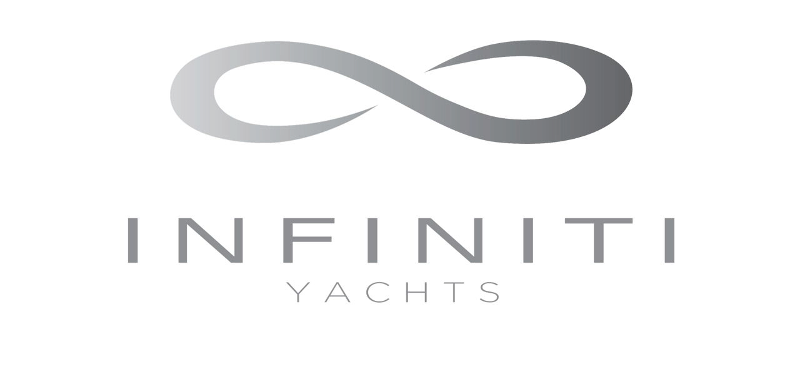 Displacement Regatta:
8,500kg